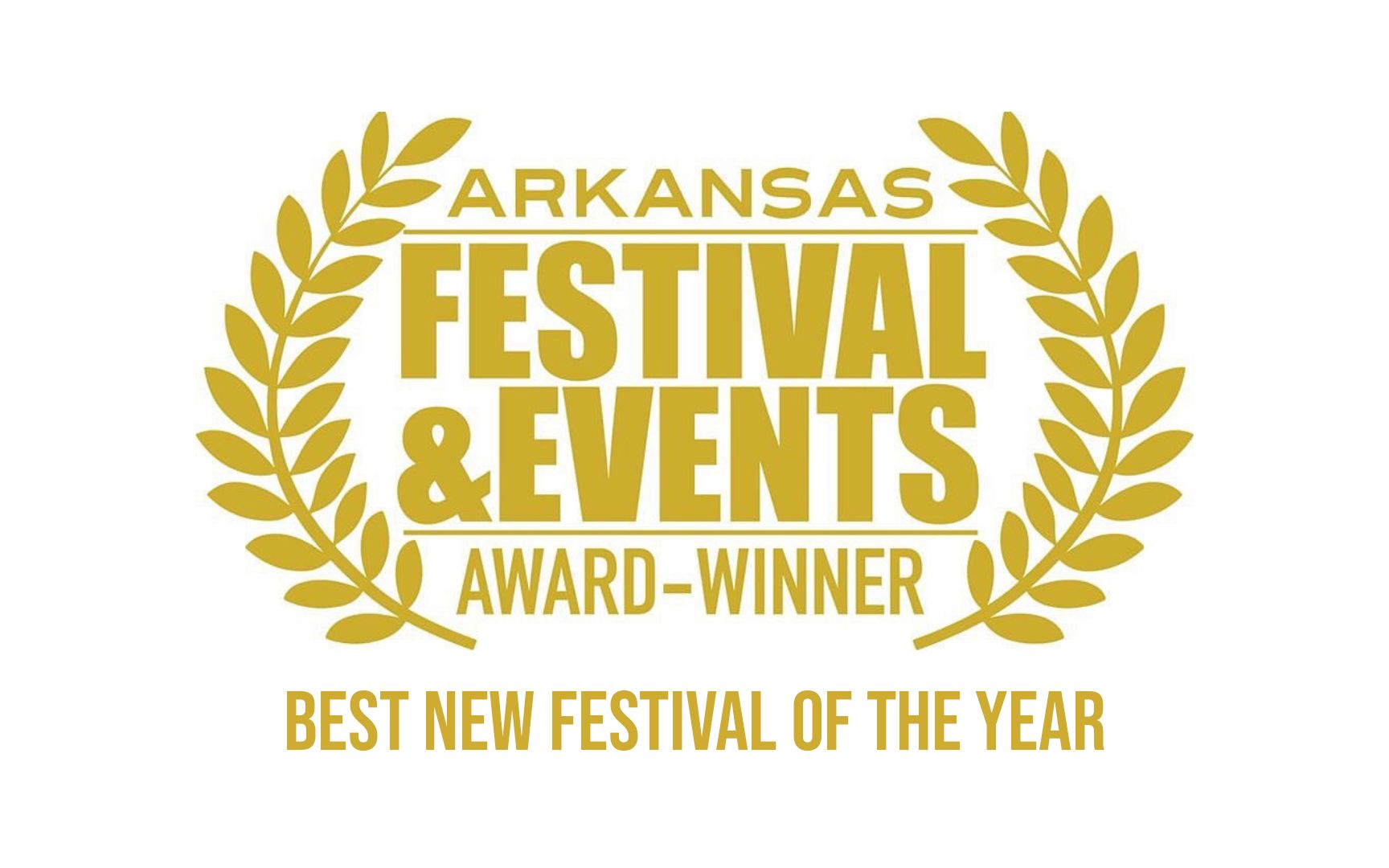 AFEA awards North Little Rock festival Best New Festival of the Year 
NORTH LITTLE ROCK, AR – The 2020 Arkansas Festival and Events Association (AFEA) Conference & Trade Show was held on January 30-31, 2020.  It included two days of networking and learning with quality festival and event industry professionals in beautiful Eureka Springs, Arkansas. This annual event concentrates on education for festival and event planners on important industry topics, keeping them up to date on trends, showcasing talent for events, networking with vendors and other professionals, and annual awards for excellence. 
The inaugural Yadaloo Music & Arts Festival held on the banks of the Arkansas River in North Little Rock last September won Best New Festival of the Year, as well as runner-up for the Best Souvenir award.  
 "We are honored and excited about the momentum we have going into year two," said Susan Erwin Prowse, co-founder and owner of Yadaloo.  "Our membership with AFEA has provided such a great place for us to learn and grow with other industry leaders in our great state. We couldn't have done it without our sponsors, vendors, volunteers, the city and community coming together to bring a new fresh event to Central Arkansas." 
The mission of the Yadaloo festival is to provide national, top quality entertainment while boosting the local economy through a trend-setting experience that will build into state and national prominence. With Yadaloo we strive to create a new, one-of-a-kind experience that will capture the free spirit in us all while highlighting the rich history of our community.
The 2nd annual Yadaloo Music and Arts Festival is a one-day event held on the banks of the Arkansas River at the North Shore Riverwalk Park in North Little Rock, Arkansas on Saturday, September 19, 2020.  The festival will feature a main stage with national, regional and local Americana and Country Music acts as well as a local stage. The festival will also feature arts and crafts vendors, a dog park, kid zone, VIP tent, food, beer, games and fun activities for all ages!  
More information at www.yadaloo.com and by following @yadaloofest on Twitter, Facebook, Instagram and Snapchat.